Wij en CP is een site waar mensen met CP en ouders van een kind/kinderen met CP hun ervaringen kunnen delen en hun vragen via een forum kunnen stellen, anderen kunnen hier dan op reageren.
Een t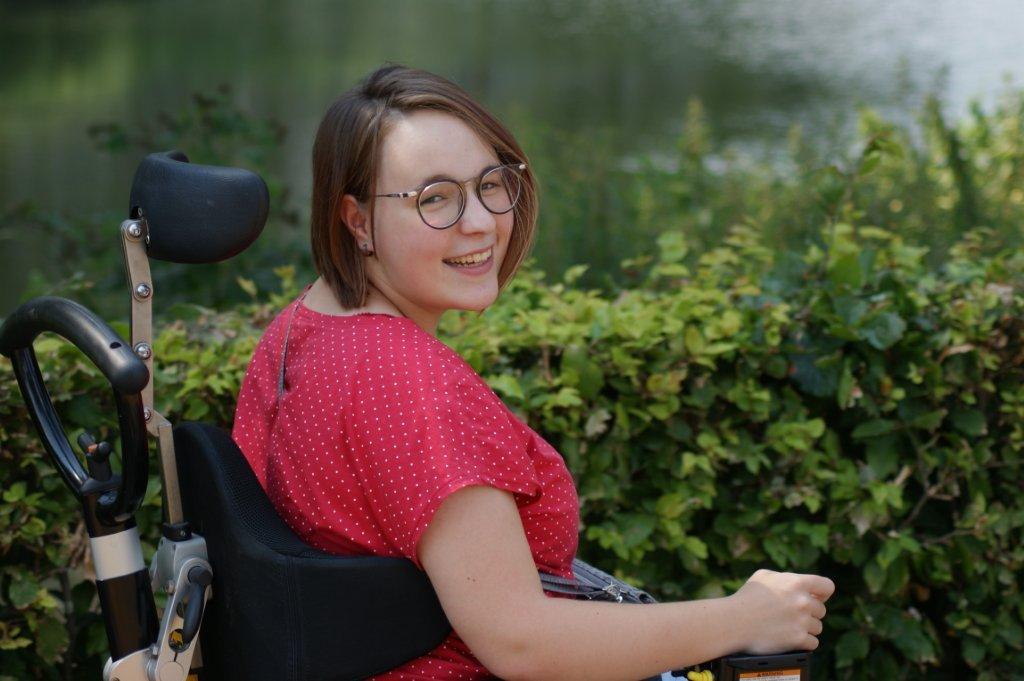 ijdje terug stuurden mijn moeder mij de link van Wij en CP door. Af en toe las ik wat ervaringen of vragen die mede CPers deelde en stelde. Van de week legde ik zelf een 'struggle' neer, namelijk dat ik graag wat bij zou willen verdienen, maar dat ik in verband met een laag energie level niet in schoolperiodes kan werken. Wat hun ervaringen waren en of ze tips hadden. En heb ook wat reacties gehad waar ik zeker wat mee kan! Het is fijn te lezen dat je niet de enige bent met bepaalde struggles of vragen en dat je elkaar kunt helpen!
Inmiddels ben ik ook vrijwilliger geworden.
Ik raad het zeker aan, aan ouders van kinderen met CP en CPers zelf en mensen , om is een kijkje te nemen op; https://www.wijencp.nl/